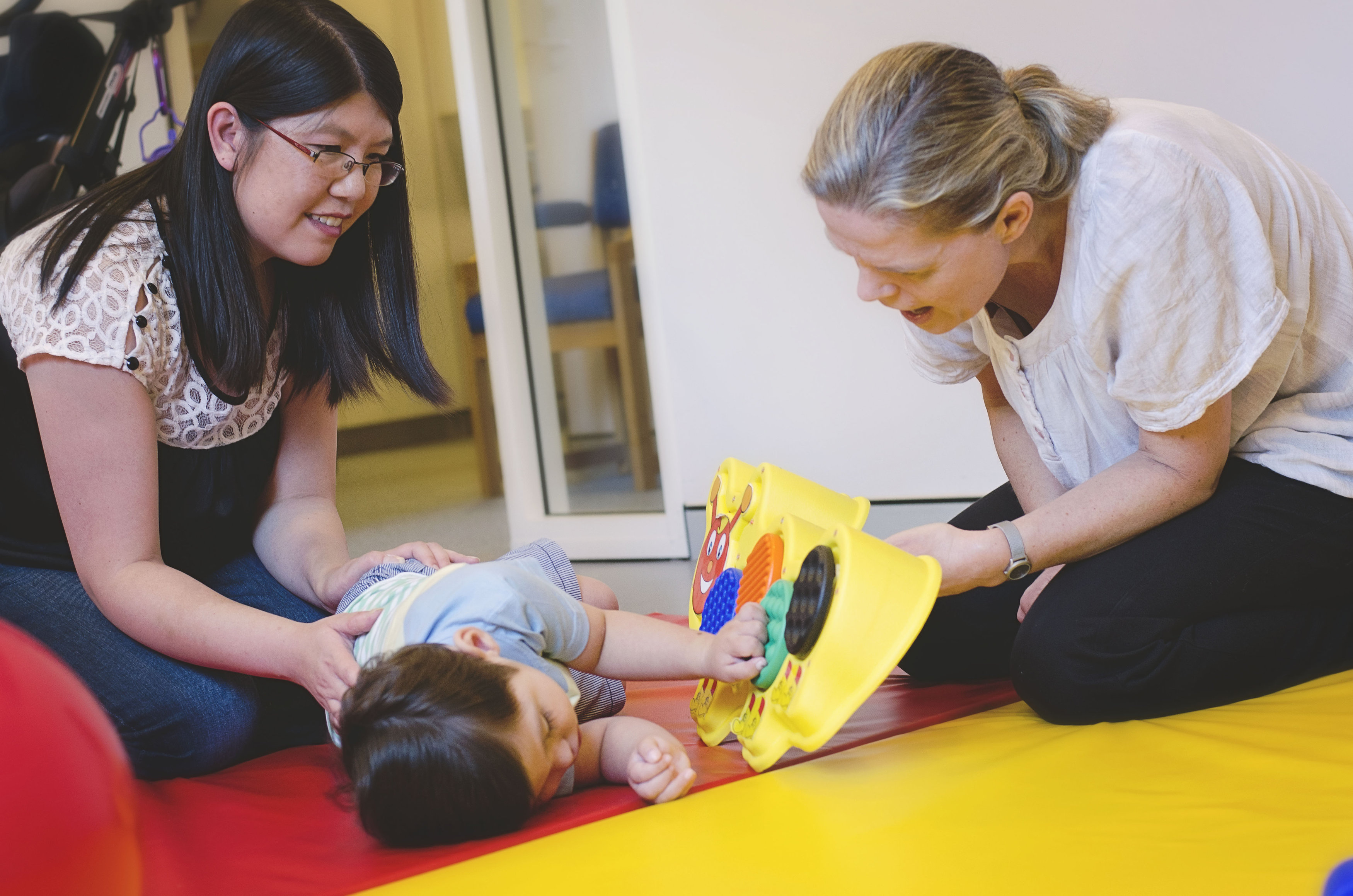 Our Hospital
Medical & Nursing Chaplaincy Occupational Therapy Physiotherapy Family Support Speech Pathology Administration Housekeeping For over 60 years we have been supporting children with complex disabilities and medical needs. Our family-centred approach maximises quality of life for children and their carers.
Our Disability Supports
Allowah Disability Support Services is a fully accredited disability support provider. We provide a huge range of supports, including short stay accommodation (respite) for children with high level needs, after school care, holiday programmes, mid-week adventures, therapy and early intervention.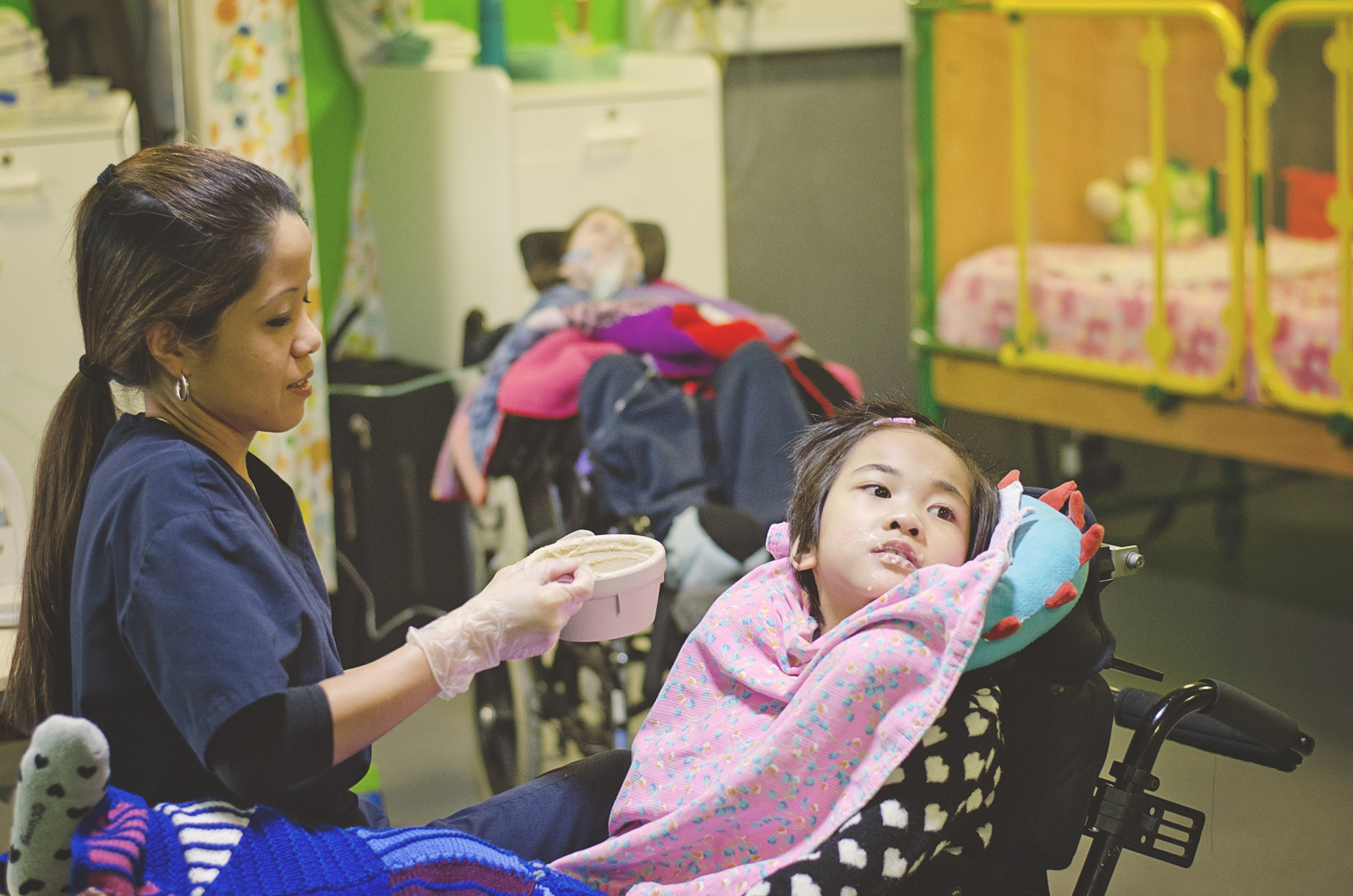 Fill The Gap
Can you help us? Looking after a child with complex disabilities and medical needs is not easy and it often has a great financial cost for parents and carers. The reality is that there is always a gap between what is funded and what is needed.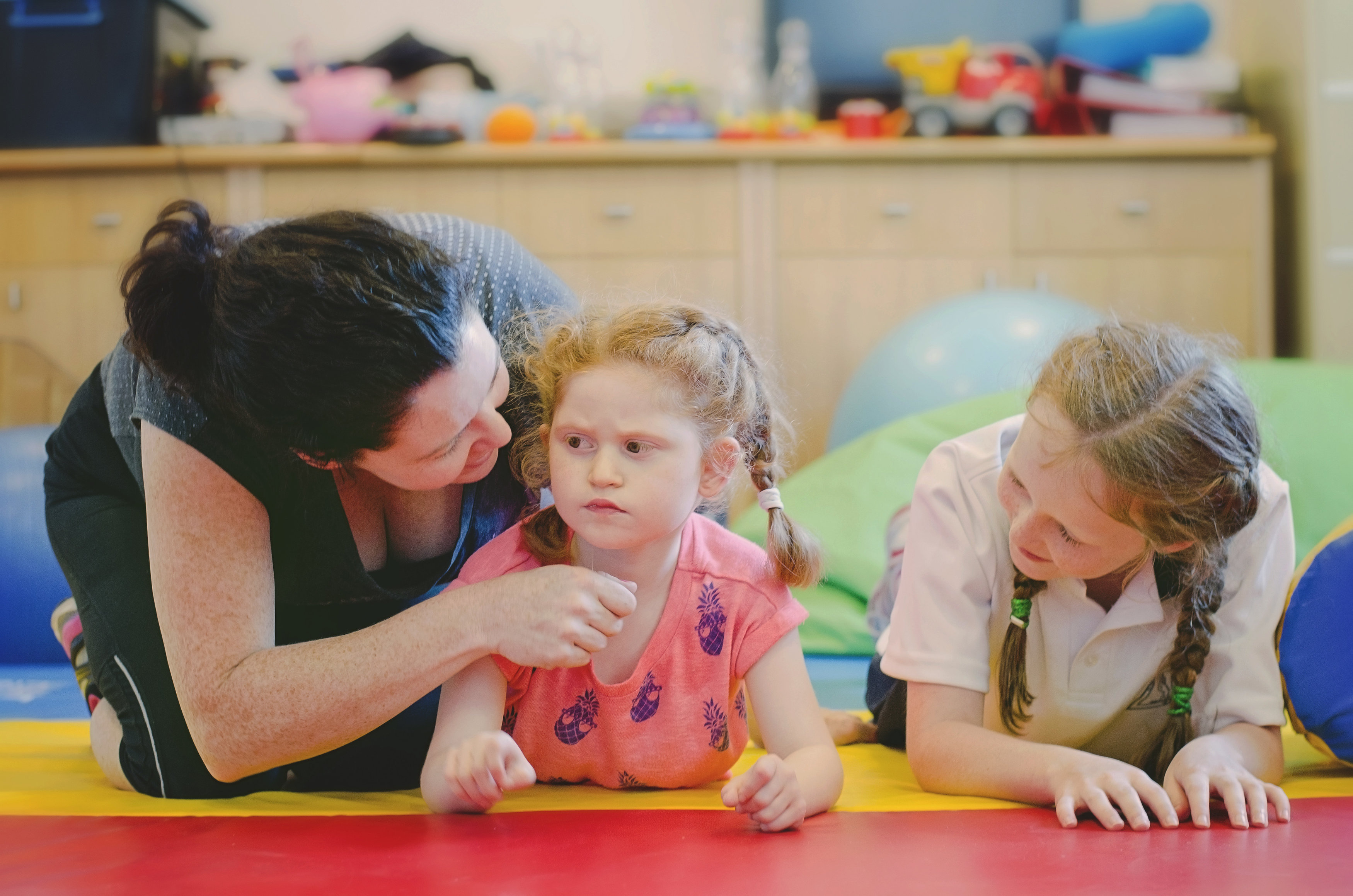 Tell Us More
We love to hear what you think… …so if you have a Compliment, Complaint or Suggestion, please let us know. You can do that in person or click here and your feedback will be sent to our Executive Director of Nursing, Scott Hurren and our CEO, Elizabeth McClean.