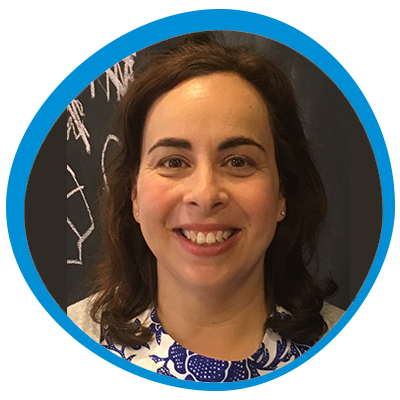 A Dietitian applies the science of nutrition to the assessment and provision of nutrition to the children. A dietitian is university qualified to provide a range of evidence based nutrition services and has the expertise to provide individual medical nutrition therapy, nutritional counselling to care givers and food service management.
Our dietitian monitors a child's growth and nutritional intake (oral and/or enteral) versus age appropriate guidelines. She formulates nutritional goals to achieve adequate growth and meet nutritional targets. She also advises the formula room on recipes and the kitchen on a menu that meets the nutritional needs of our diverse group of children.
Our dietitian liaises very closely with other dietitians, including the dietitians at the Children's Hospital at Westmead and Sydney Children's Hospital, Randwick.
Allowah Disability Support Services provides outpatient dietetics services and can also provide additional dietetics services for children admitted to Allowah should parents so desire.