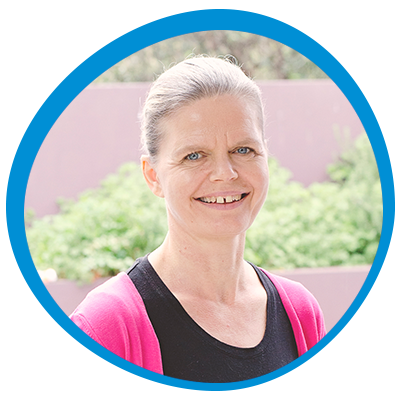 Occupational therapy is a profession concerned with promoting health and well-being through occupation. The primary goal of occupational therapy is to enable people to participate in the activities of everyday life.
Our Occupational Therapist is not the primary therapist for children who are admitted to Allowah. She works with the child's community therapist where appropriate to provide continuity of care, and seeks to enhance each child's ability to engage in activities by modifying the activity or the environment to better support them.
Our Occupational Therapist provides in-patient intervention for the children at Allowah.
This is done by:
assessing the needs of the child
developing plans for ongoing therapy as part of the child's daily care routine while at Allowah
working with families regarding the child's therapy or treatment and their needs
Liaising with other health professionals (including community therapists) to ensure continuity of care.
Allowah Disability Support Services provides outpatient occupational therapy and can also provide additional occupational therapy for children admitted to Allowah should parents so desire.